Remarkable Hand Made Engrave
From the Maker of:
PACKAGE DETAILS:
Package name: Remarkable Hand Made Engrave
Software version: Photoshop CS5
Copyright: Oct. 7, 2013
Author: Charles Brown
Items: – ATN and PAT files
Complexity: Well-labeled 'ACTION' operation and easy to modify to suit your need. This action will duplicate the main document before rendering the image effect thereby leaving your main document (design) intact in case you want to modify it and render it again.
ITEM QUALITY:
- Turn your image into paper engraved effect
- 100% customizable
- Changeable shade output
- Professional action
- Live adjustment
- Unlimited modification
- Action renders effect accordingly and properly grouped and labeled for easy customization.
- Well-documented action pack
- Time saver
This action pack contains the very best of 'Engrave – the process is very complex and well documented unlike any other paper engrave action you have ever used. It renders a well processed stipple effect that is 100% customizable. It gives you the opportunity to further modify the vector shades in order to achieve an outstanding result. Grab this well prepare action and enrich your artwork.
No skill required. Just one-click away!
We are determined to give you nothing but the best! Go for the best!
Please take your time to see my other awesome items you will like. Thanks!













NOBLE VISITORS (Thank you for visiting!)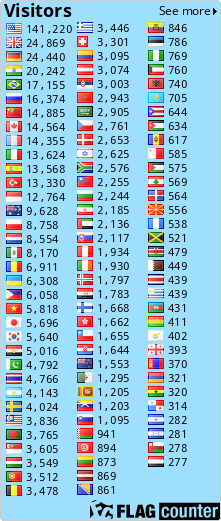 More items by mrcharlesbrown: